This is a must have for the girl that has everything. The catch is…. she has to have an iphone. But most will agree it's hard to resist the sparkle appeal that this lil' cover offers.
Where to Buy: Jcrew Factory (click here)
Cost: $9.50 (sale)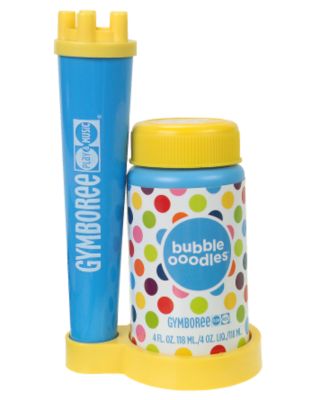 Gymboree Bubble Ooodles are the perfect gift for any child under the age of 8. It's an absolute phenomenon as to why bubbles seem to fascinate even the youngest of toddlers, but I have yet to meet one who doesn't get caught up for moments at a time watching bubbles. These are amazing because so many bubbles blow at a time and they don't pop immediately.
Where to Buy: Gymboree.com (click here)
Cost: $4.50
Little girls love to carry little accessories around with them and this canvas tote by J.Crew really hits the mark. It has sequins and an adorable girl that resembles a princess (we all know how much young girls adore princesses). ANY little lady would love to find this under the tree …..and truth be told I wouldn't mind finding it under **my tree**
Where to Buy: Jcrewfactory.com (click here)
Cost: $9.00 (sale)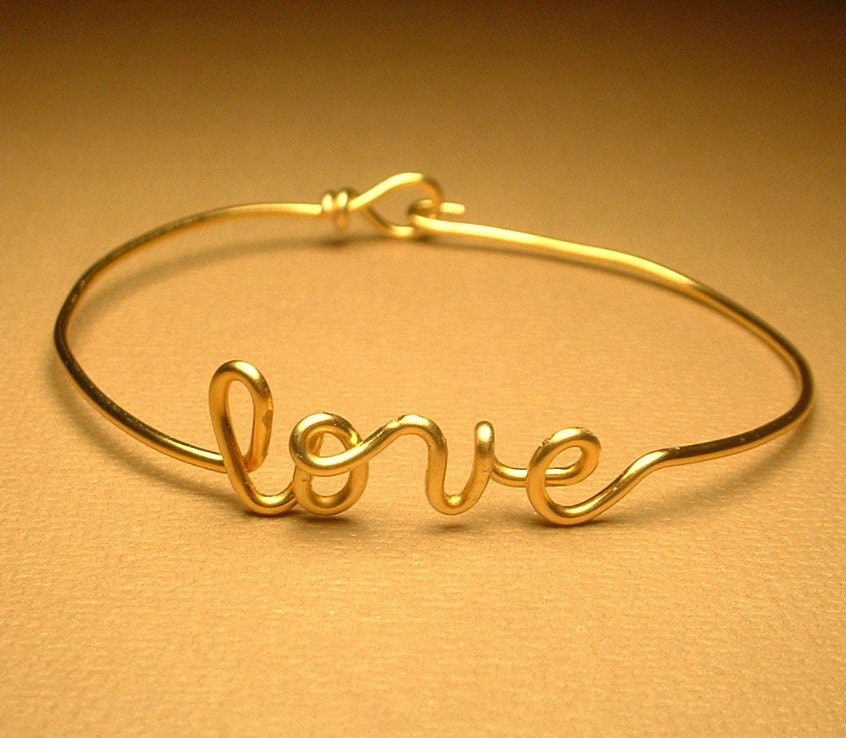 What makes this bracelet a "must have" you ask? The fact that for under $20 you can personalize a gift for one of your dearest friends that is intimate and special.
Where to Buy: Etsy.com (click here)
Cost: $17.00
iFrogz Animatones Over-The-Ear Turtle Headphones are the perfect gift for little ones who have a knack for technology. They plug into iphones, gaming devices, mp3 players and almost anything that little ones would be interested in. It's a double-sided gift that not only allows the child to have their own special headphones, but it allows for peace and quite for mommy or daddy:)
Where to Buy: Best Buy (click here)
Cost:$19.99
Most women will agree that they have at least a little bit of leopard in their closet. Whether in their lingerie drawer or hanging in the coat closet, there is something about leopard that makes a woman feel a lil' sexier than normal. Which is why I love thies combination… house slippers meet leopard. Could it not get any better? This is a great way to make a lady in your life feel a little more sexy as she trudges around the house prepping holiday treats and wrapping holiday gifts.
Where to Buy: Old navy  (click here) Women's sherpa-lined sweater slipper boots
Cost: $18.00 (sale)
This is an unconventional take on the "Christmas Sweater"- although not a Christmas print- it comes in colors that are festive and appropriate for this time of year. The slim cut of this men's rugby-stripe lightweight sweater will add a more polished look to jeans, which will allow for it to be easily thrown on. And don't despair, after being worn it can be thrown into the washer and ready for it's next debut:)
Where to Buy: Old Navy (click here)
Cost:$17.50
I love these because it's a traditional gift wrapped in a classic lumberjack pattern, but the combination of the two gives them a little more flare than your average slipper. The men's performance fleece slippers will keep toes warm while adding a bit of style to even the simplest of dressers.
Where to Buy: Old Navy (click here)
Cost: $7.00 (sale)
When I saw this bracelet the first thing that came to mind was the "prayer beads" that all the professional athletes and celebrities are wearing (i.e. Dwayne Wade and Russell Simmons just to name a few). These are a great compromise to the $500 beads that you see your favorite celebrity wearing and all for a smidget of the price.
Where to Buy: TopMan (click here)
Cost: $16.00
This is my number one gift choice for 2012 because it has the ability to make a lasting impression not just put a smile on someone's face for a season. Not many gifts can affect the recipient in such a way that they question their purpose in life and desire to do something greater- this will! The best part of it is that anyone can benefit from the principles presented in this book-it's a practical way to approach your life and what you have been gifted with!
Cost: $10.95 (sale)Where to Buy: Amazon.com (click here)